Cuisine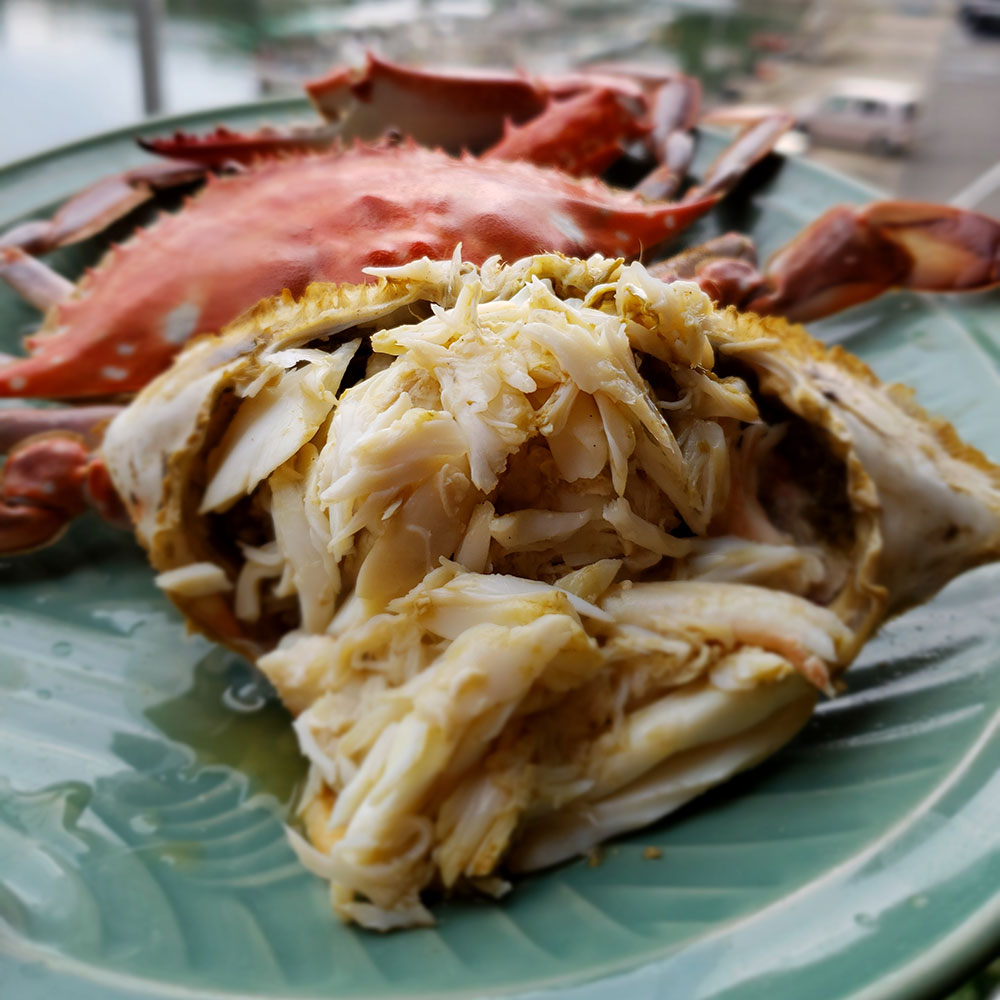 Seafood of Ariake ocean
At "Ichifukuso" which has a good taste of seafood, you can taste the delicious full course of seafood such as "Takezaki kani" (crab) unloaded at the port every days, Prawn, Shiba shrimp, tagelus shellfish, oyster, and razor clam.
You can enjoy the seafood full course such as sashimi (raw fish) of spotted shad, sea bass, sea bream.
Especially, fresh Takezaki kani is excellent springy that the local people love it and it only can eat it in Takezaki.
Tempura, kamaboshi, risotto, etc. are also rich in the smell of seashore, and the shellfish sake bowl is a rich flavor with a foodie that tastes as it is entangled with shell miso.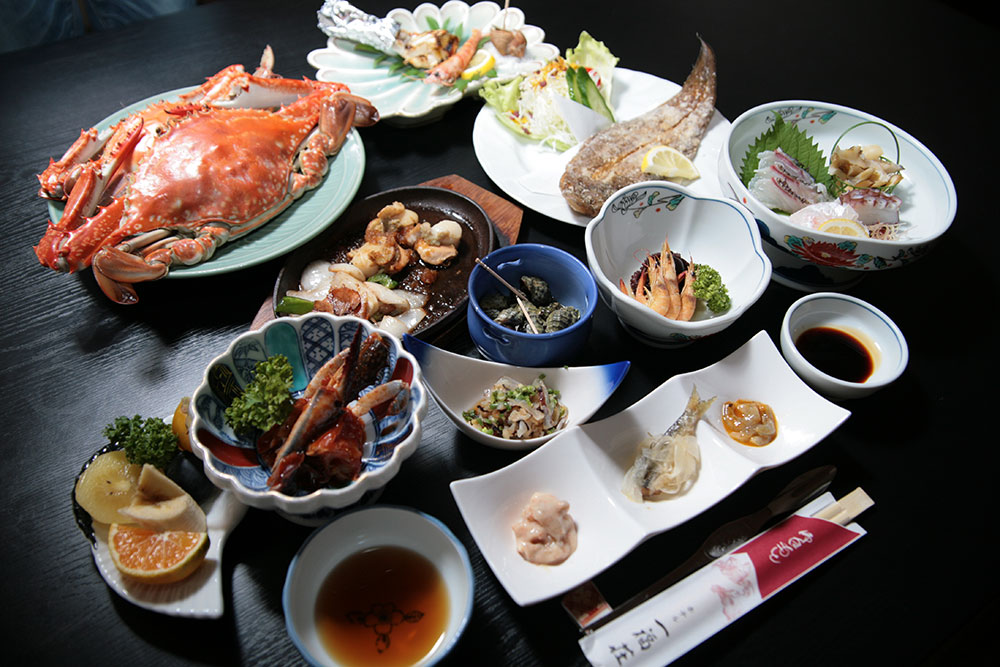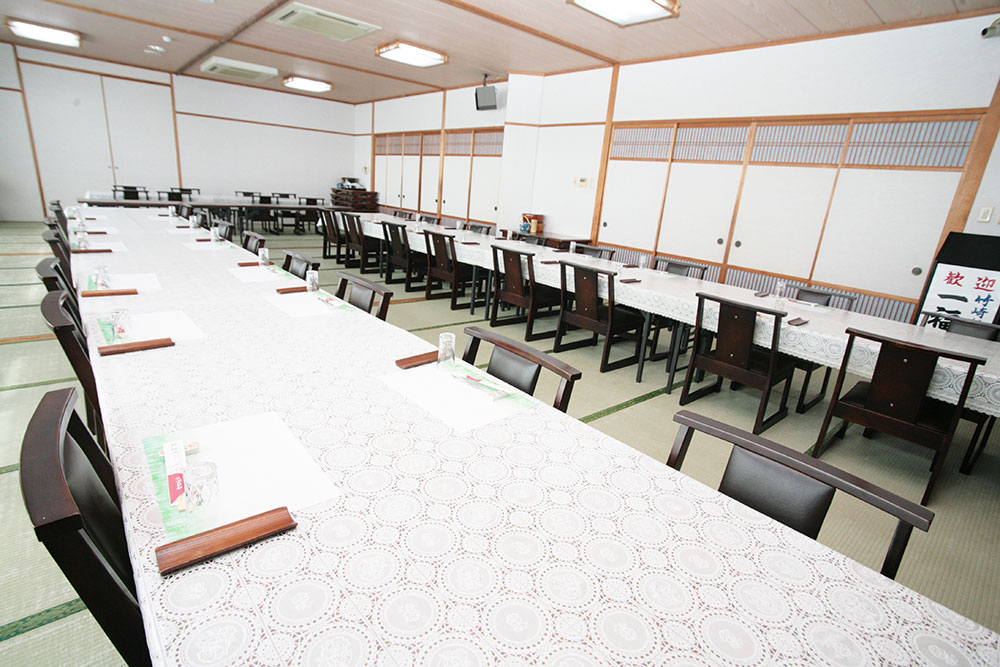 Guest room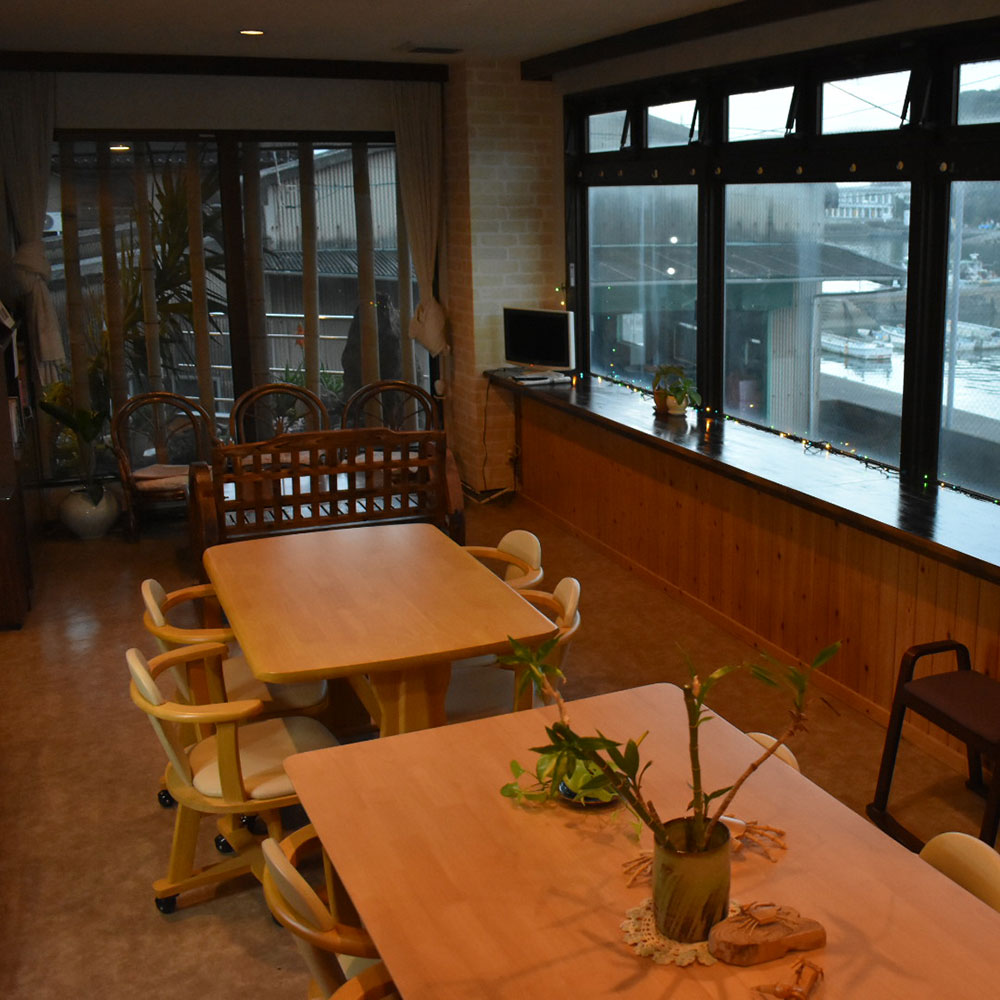 For solo trip and group trip
For the family, couple, solo travel, and business, there are wide range of the room use, so the guest can relax in the room. There are Japanese-style room and western-style room, and the guests can choose one.
For the pleasure trip, company trip, Big family trip, and group trip, we try to accommodate our guests for a big number of people and a small number of people upon their requests.
Please feel free to ask if you consider some trip plan.